The housing bubble and black home buyers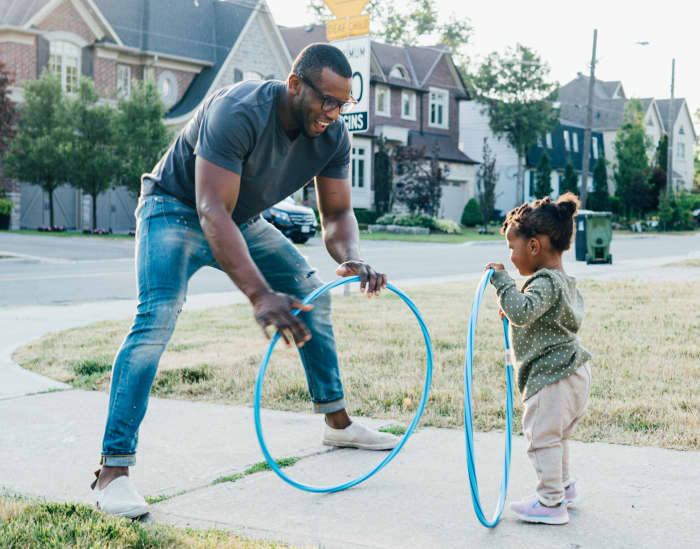 The combination of price increases and rising mortgage loan rates has cut the number of black renters who can afford to buy a home in half in only a year, according to a Harvard researcher. Emma Ockerman reports on how residential segregation continues to affect Black Americans.
Don't fear the Fed
Federal Reserve policy makers have repeatedly made clear their desire to squelch inflation in the U.S.; they voted unanimously to raise interest rates on July 27 as part of that fight.
When the minutes of that meeting were release on Wednesday, however, some observers claimed to see signs of softening in the Fed's tough talk.
Rex Nutting brings investors back to reality.